You belong Here.
At Bethesda, our community is open people from all backgrounds. We love meeting new people and assisting them as they navigate their faith journeys. No matter if you're skeptical and asking faith-related questions or have been on this journey for many years (or anything in between), we look forward to meeting you!
We invite you to be our guest at a Sunday gathering (9:00 or 11:15 AM). Simply show up when it's convenient for you or send us a message to let us know you'll be joining us.
Want to check things out before you arrive?
You can listen to a recent gathering here. We also stream our service audio live.
We have provided a few frequently asked questions below but if you have additional questions, we would love to answer them.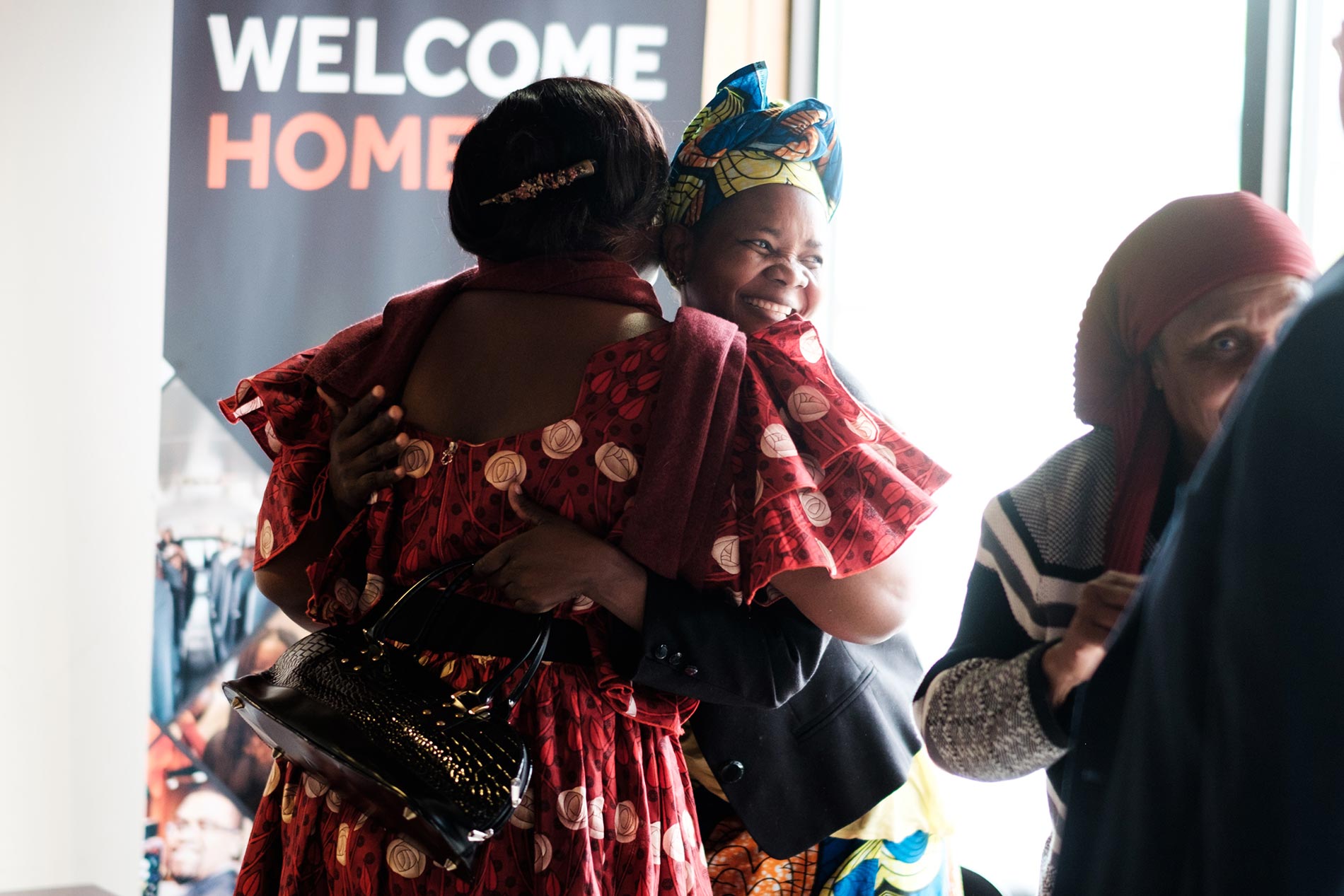 What happens when I arrive?
When you arrive, you'll be greeted by our guest services team in the foyer and provided opportunity to pour yourself a coffee, tea or hot chocolate. If you have children and questions about our fabulous Children's environments, please stop at our Children's Check-In Desk and ask our volunteers. Please feel free to take your beverage into the auditorium and find a seat wherever you're most comfortable.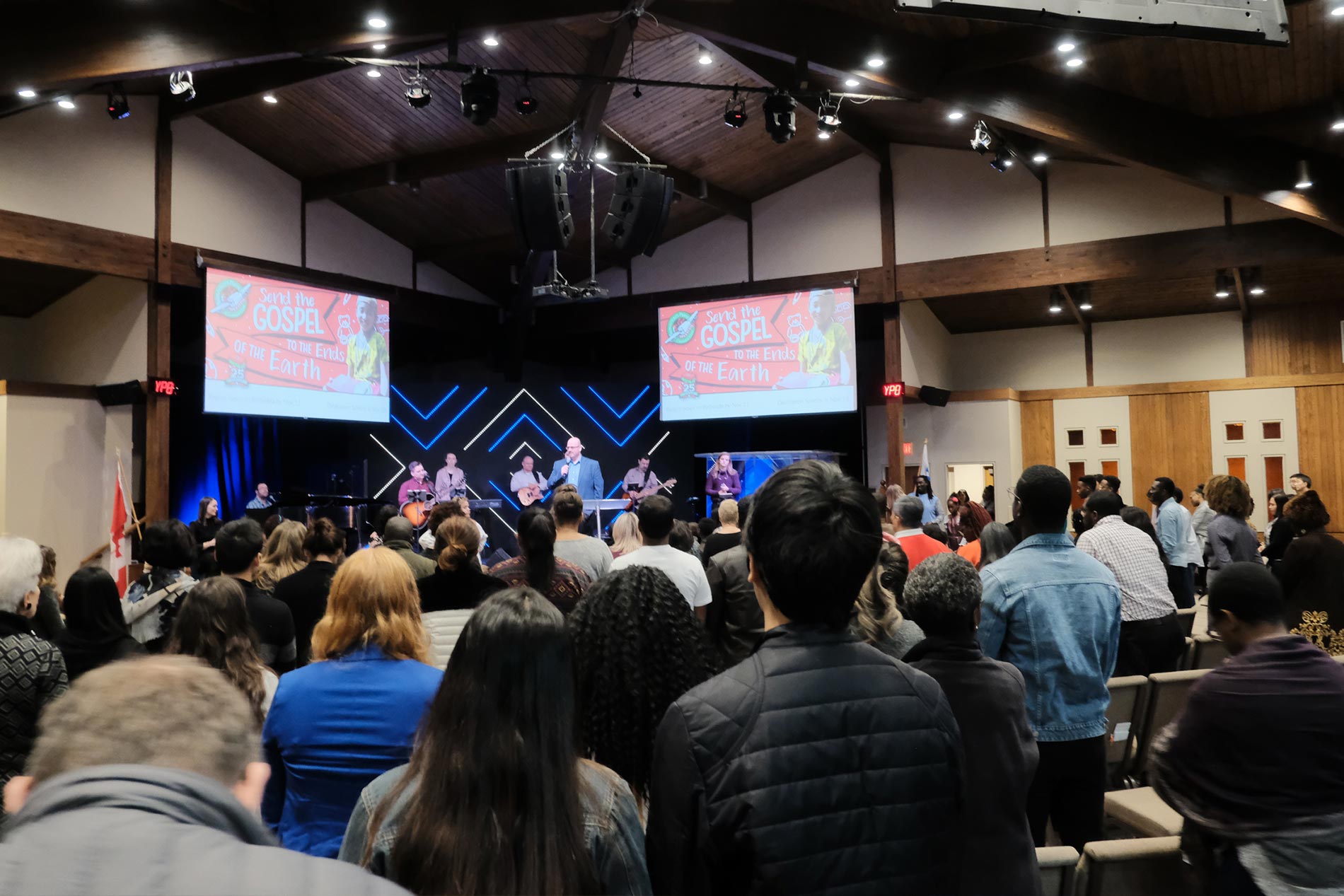 One of the ways we worship God is through music. Singing songs that help communicate clear biblical truth is the foundation of our Sunday worship experience. Our pastors provide Biblical teaching during our gatherings, this may conclude with a time of prayer together as we reflect on what was taught. An opportunity is made in each service for those committed to Bethesda to give financially (guests are not expected to give). If you'd like to know why we do this, we have provided details here.
Frequently asked questions
Does it matter that l'm not Pentecostal? Not at all!
Should I dress up? Only if you'd like to, we like you just as you are.
What if I am not a Christian? We would love to be on this journey with you as you explore faith at your own pace.
Do you have programs for my kids? Yes! Here is some information you may like about our Children's environments.
Online Connect Card
We would love to connect with you. Once we receive your info, we will get in touch with you to answer any questions.